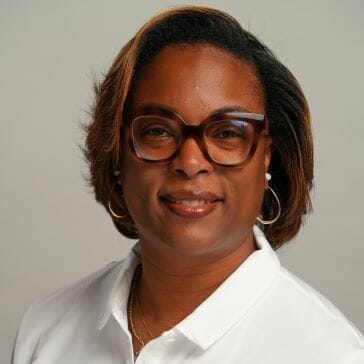 Regional Vice President of Sales
Nicole Porter
Nicole joined Concord Hospitality in 2011 and has over 20 years of experience within the hospitality industry. Native of Texas, her career started in 1997. Her previous positions within hospitality management include: Reservations, Travel Agent Support, Sales Administration, Sales Manager, Senior Sales Manager, Associate Director of Sales, Director of Sales, and Corporate Director of Sales & Marketing.
Her most recent transition within the company was in 2015 when she became our Corporate Director of Sales & Marketing. In this role she primarily focused on positively impacting Concord hotels revenue performance through deployment on project assignments at identified hotels requiring a supplemental sales effort. In addition, she played a key role in leading key Concord Corporate & Regional Sales processes and initiatives such as: leading the facilitation, training, and development of operating procedures for hotel CRM Sales Systems.
Nicole holds certifications from Michigan State University's Broad College of Business – Executive Development Programs: Hospitality Business Operations, Hospitality Business Management, and Hospitality Leadership. She enjoys spending time with her husband Antonio Sr. and two children Victoria and Antonio Jr. who are currently serving in the United States Armed Forces.