Certified GPNS Provider
Concord GPNS Solutions
Award Winning
Information Technology
Concord Hospitality's Award Winning Information Technology Department administers and supports numerous systems and provides services that enhance business operations and guest services while offsetting the need for hotel units to employ their own technical staff.
For more information about our Information Technology, HSIA or GPNS Services please reach out to HSIASales@concordhotels.com
MARRIOTT GLOBAL PROPERTY NETWORK STANDARDS (GPNS) PROVIDER
Concord Hospitality is a certified Global Property Network Standards (GPNS) Provider for Marriott. Offering basic, basic and enhanced back-office, and fully converged network solutions. Concord Hospitality is the only hotel management company that is certified and approved to install and manage Marriott HSIA solutions.
Our knowledge of the hospitality industry sets us apart from other providers. We understand and share the importance of guest satisfaction and we strive to deliver network solutions that will surpass your Guest's Wi-Fi expectations. And your Staff, we promise not to forget them!
Our Information Technology team specializes in designing High-Speed Internet Access (HSIA) systems for hotels across the Americas and Canada Regions.
CONCORD GPNS SOLUTIONS
Using Industry-leading technology to deliver world-class Wi-Fi connectivity and performance to your guest's internet experience. Our team of network engineers will analyze your network infrastructure to design a custom high-speed internet system for your hotel.
Our design and sales team work together to provide the highest quality products with the most cost-effective solutions. Our systems go beyond providing great coverage in your guestrooms. Seamless coverage will reach your guests in all areas, so they will be streaming movies, catching up on emails, or updating their status on social media with ease! Your guests can continue lounging poolside, working out in the fitness center, or dining at your restaurant or bar with the same great coverage!
SUPPORT AND MAINTENANCE
We have a dedicated support team that is ready to provide high-quality customer service and support. We understand the importance of guest satisfaction and delivering quick problem resolution.
–          24/7 Support available for Guest and Staff Members
–          Remote Device Monitoring of System Health
–          Secure Guest Authentication Platform
–          Bandwidth Optimization Management
–         Conference Scheduling for Guests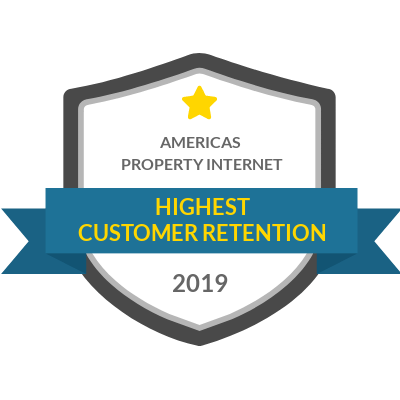 Contact Us
For more information about our Award Winning Information Technology, HSIA or GPNS Services please reach out to HSIASales@concordhotels.com