Our Greatest Asset is our People
We believe that a chain is only as strong as its weakest link, which is why we work to cultivate leaders who bring their own unique but equal strengths to the table, both in our organization and in the advisory boards and industry-related associations they're a part of.
Diversity & Inclusion
We believe our biggest differences are our greatest strengths in Concord. We strive to provide a work environment that welcomes and celebrates the uniqueness of all Concord associates. And we are committed to respectful interactions that create a sense of belonging for our team members and guests alike.
We're proud of our culture and being certified as a Great Place to Work. We truly believe to be a great place to work you have to put your associates first.
Culture
Part of our culture is inspiring personal development within the workplace. Many of our leaders have grown with us, starting in the field. Our Leadership Development Programs were built to enhance the knowledge and skills of the leaders within Concord.
Personal Development
We take our fifth cornerstone, Fun, very seriously. Team outings, food trucks, frequent celebrations and events are just a few of the ways we love to let our associates know we appreciate them!
Fun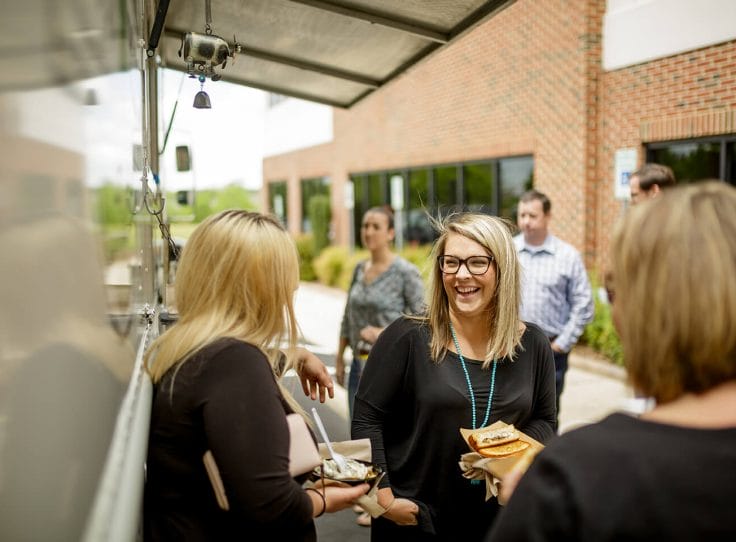 We love our Associate Advisory Council! Those events and food trucks we mentioned, they make it happen!
Culture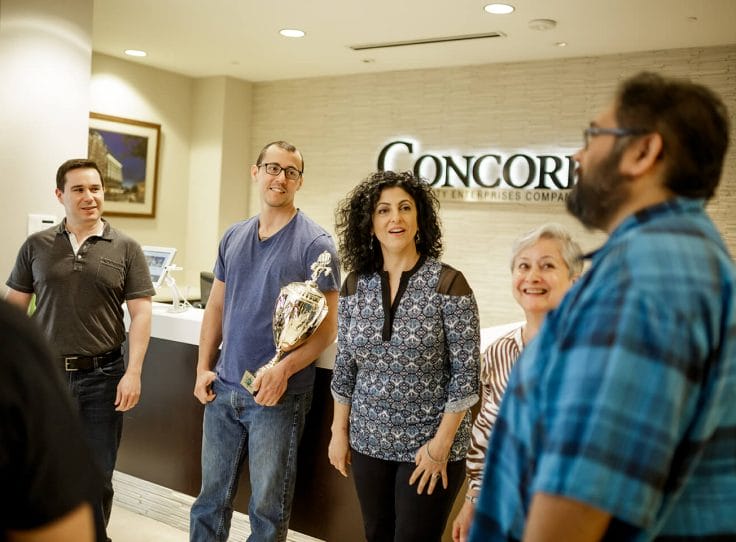 Being part of the Concord team means you're alongside people who love what they do.
Passion and Purpose
Benefits
A career with Concord comes with many benefits and our associate first culture supports and inspires personal development within the workplace and beyond. Full time team members earn benefits such as:
Competitive Salaries
Various levels of Medical Plans, prescription discounts plus visions/dental (US)
Leadership Training Programs
Retirement Program with company contribution
Group Life Insurance
Competitive Vacation/PTO Plans
Plus much more!