Opus Collection by Concord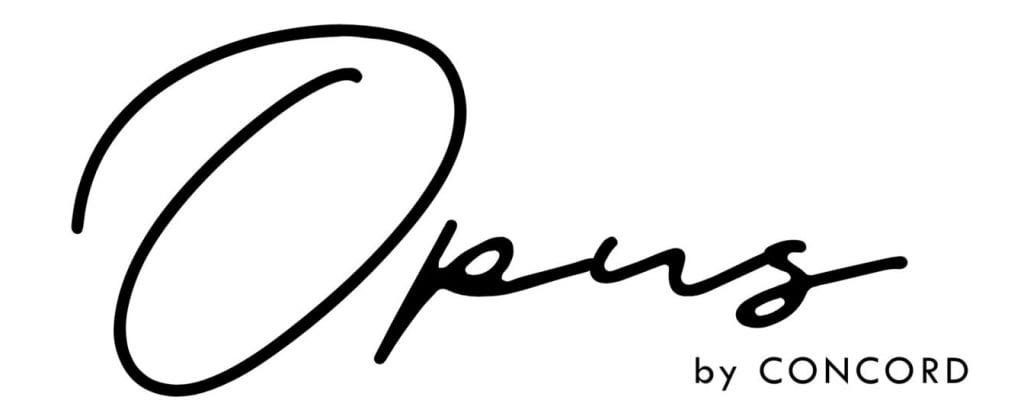 A Symphony of Design, Hospitality, Operations, Marketing and Management
Opus Collection by Concord is powered by people that embrace an open attitude and appreciation for creativity and individuality. Each Hotel, Bar and Restaurant showcased by Opus is designed, developed and operated in a manner that enriches the community and delivers the Art of unique experiences to our Guests.
Let your curiosity lead you to the Opus Collection
Symphony of Design
We believe beautiful design should permeate through the guest's entire experience. It should be timeless, it should be memorable. Each brick of the building, pixel of a website, ingredient in a dish is purposefully crafted to elevate the experience. All coming together in a cohesive and memorable way.
Signature Experiences
Like a chapter in a book or a piece of art each one of our brands provides a signature and unique experience. An experience that connects our guests with the local culture, regional folklore, or a place in time. Creating experiences not only worth traveling for but worth staying for.
Art of Storytelling
Each Hotel, Restaurant and Bar has its own story to tell. We are not only the crafter of these stories, we are the narrator. Sharing these places and stories, developing recognition of the brands we create. Tailoring the marketing to not only be effective but be part of the experience. Setting the stage for the adventure.
Award-Winning
Leadership Team